SAW COMPONENTS Dresden combines the latest thin-film technologies, nanostructuring, packaging processes and sensor solutions. This flexible technology platform for wafer processing, packaging and sensor technology provides the right answers for your challenges. With our complete production line in Dresden, Germany, we stand for German precision and quality.
Wafer Foundry for
Surface acoustic wave products
Micro-optics
Sensors
High flexibility from development samples to mass products. Highest quality for tightest tolerances and best yields of your products.
We offer freely available and customer-specific SAW filters, SAW resonators and SAW delay lines as well as innovative SAW sensor solutions for use in temperature measurement, force measurement, biological sensors and for other measured variables.
Our products are used in mobile communications, automotive, industry, medicine and consumer electronics, among others.
SAW components
highest precision and reliability,
best processing quality,
product qualification for demanding applications such as aerospace
SAW sensors
Wireless readable sensors without power consumption
Sensors operate reliably in metallic environments
Extremely reliable and robust against harsh environments
Very low maintenance
Wireless measurement even at ambient temperatures up to 350°C
SAW COMPONENTS Dresden is one of the world's leading developers and manufacturers of SAW components and SAW sensor systems. With its 25 years of experience, the Dresden SAW Foundry offers the highest quality - all Made in Germany!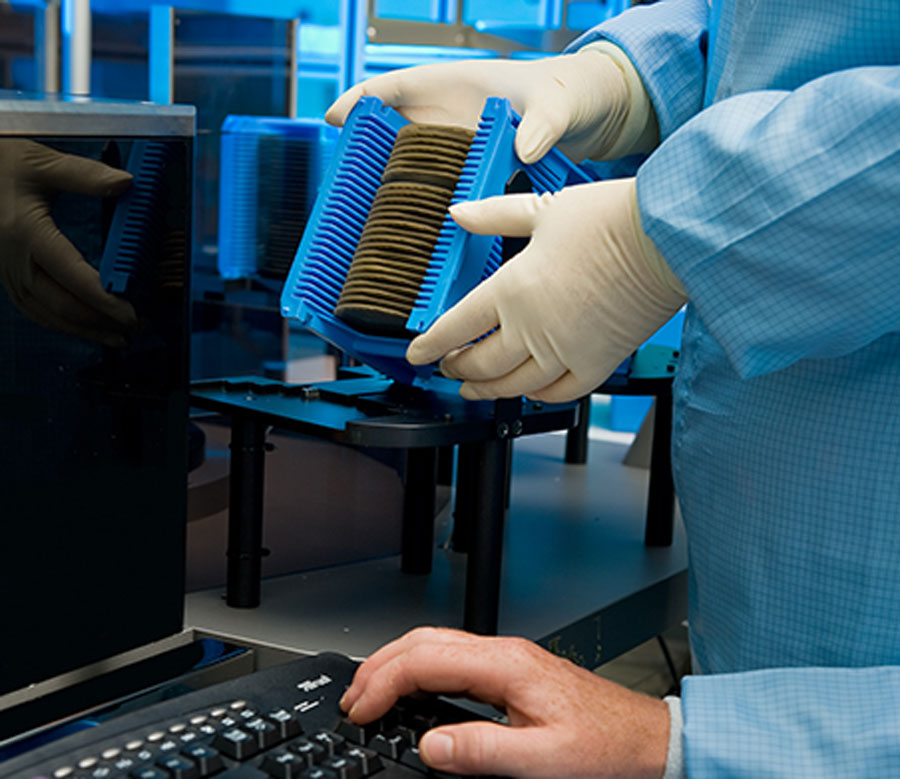 Flexible technology platform
You don't want to manufacture SAW components, but you need certain technology for your application? No problem! In our 1000m² clean room you will find a wide range of technologies that you can use flexibly for your own ideas. Be it wafer structuring, coating processes, analytics or a specific packaging process.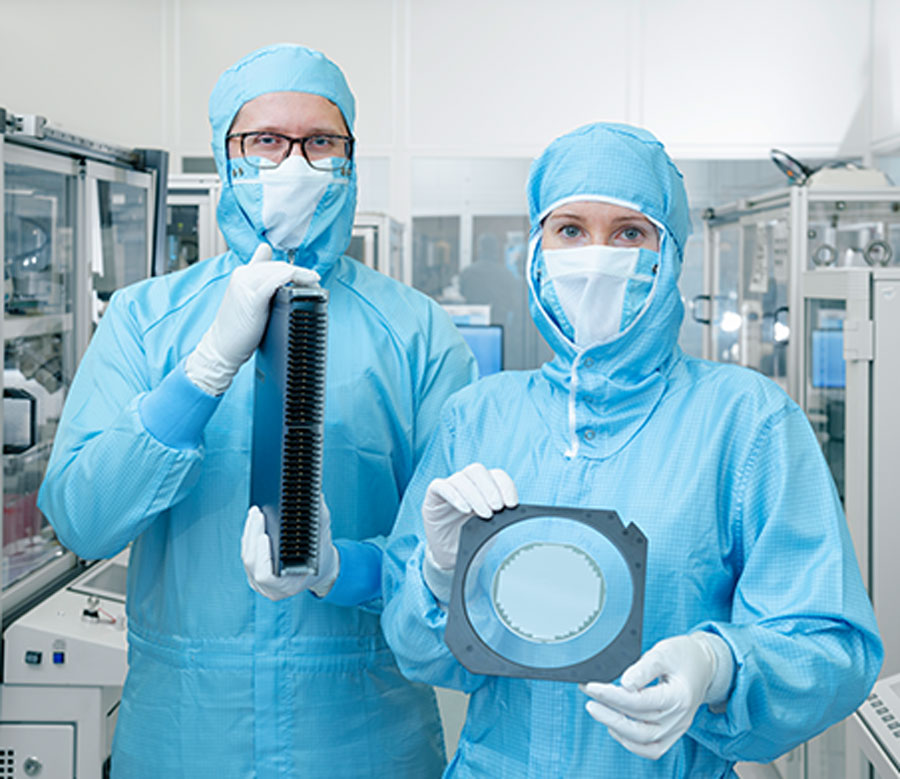 International projects and a diverse team
Our team is international, just like our customers. In addition to German, our employees speak English, Chinese, Russian, Polish, French and other languages. We welcome new talents from science and technology. Are you looking for a new challenge? Then take a look at our job offers!