At SAW Components Dresden, we have been developing and producing surface acoustic wave (SAW) components for over 30 years, and meanwhile many other products related to thin-film technology and nano structuring. Important pillars of our success are sustainability, quality awareness and flexibility. Our customers come to us from all over the world, from Vancouver to Kyoto, and place their trust in microelectronics from Dresden.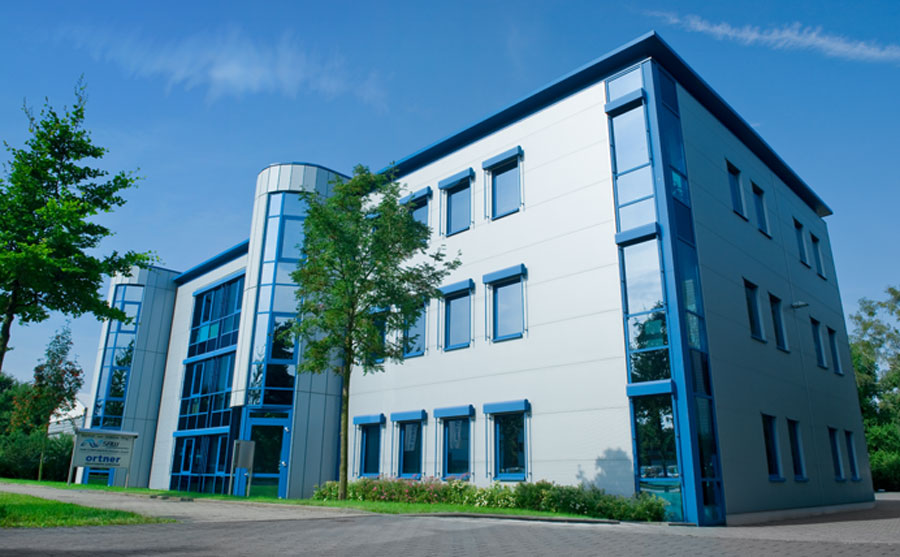 Our values
Competence and customer orientation instead of glib slogans. Young people and experienced professionals guarantee breaking new ground with a sense of reality. High qualification is the common characteristic of all employees, individuality included. Training and further education constantly advance the team.
Clear values provide security:
Sustainability before quick profit
Competence with a grip on the ground
Products with smart ideas
Willingness to take risks with a sense of responsibility
Enjoyment of the job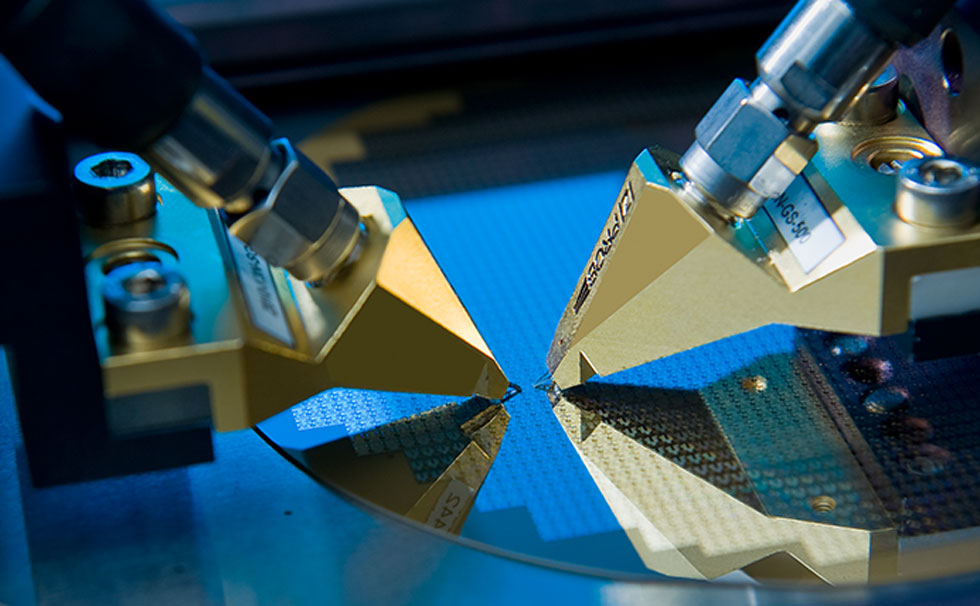 Quality
SAW COMPONENTS Dresden GmbH knows that its reputation in the market is characterized by acknowledged high technical and economic quality. We want it to stay that way.
Our customers can rely on this:
Modern production facility with high-tech manufacturing and testing equipment
Best quality at best price-performance ratio
Compliance with the tightest tolerances
Statistical process control (SPC) for all core processes
Customer-specific quality agreements
Careful handling of the environment, energy-optimized operation
High quality standards and comprehensive customer support for innovations
We are ISO 9001 certified and have been since 2000.
Our History

| | |
| --- | --- |
| 1992 | Founding team develops the core technology and basic know-how |
| 1996 | Foundation of SAW COMPONENTS Dresden GmbH |
| 1997 | Serial production for mobile phones and investment of new high-tech equipment |
| 2000 | Certification according to DIN ISO 9001 and worldwide recognition of product quality |
| 2001 | New company headquarters with development and production facility in own real estate |
| 2003 | 0.3µm - process, components up to 3GHz, product portfolio is continuously expanded |
| 2007 | Development of SAW sensor technology |
| 2009 | Expansion of the packaging area |
| 2011 | First industrial SAW STRAIN solution for machine tools |
| 2012 | First SAW handheld reader |
| 2014 | Expansion of SAW sensor systems - SAW INDUSTRY and SAW ECO+ released |
| 2017 | Passivation and crossover technology, TC-SAW |
| 2018 | Manufacturing on POI wafers |
| 2021 | on beam trimming |